It's not even Thanksgiving yet, but I'm yearning for Holiday Parties! I've got a few lined up: Onestop's(my work) Holiday Party in Venice, my boyfriends Holiday Work Party in Hollywood, numerous ugly sweater parties and of course the good old family affairs. Naturally, the first thing I think of is 'WHAT AM I GOING WEAR'? Well of course I've been browsing around the internet and found some options/excuses to go shopping!
Tis almost the season :)
xoMarci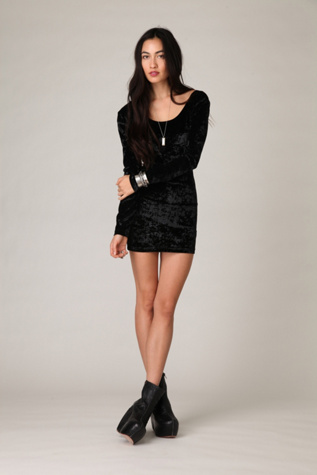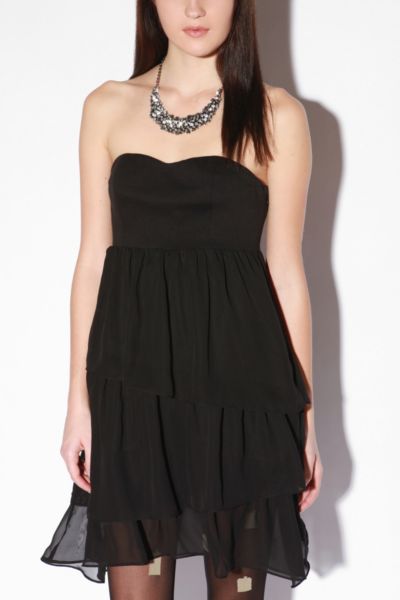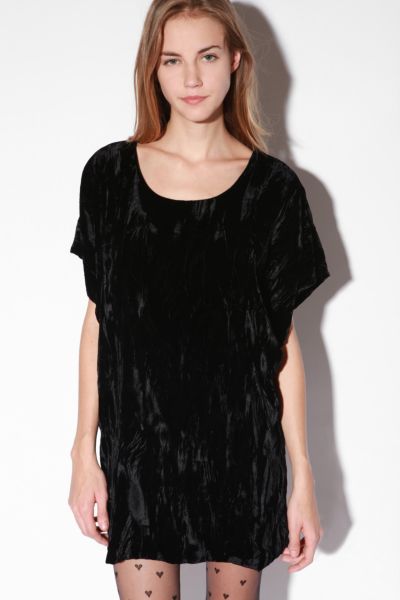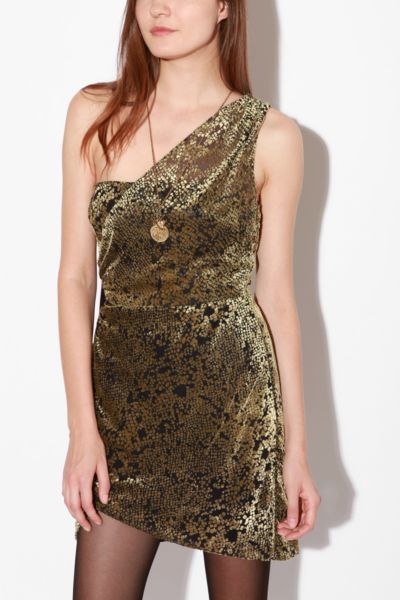 The above can be found at
Urban Outfitters
Free People
hmmm like black much?